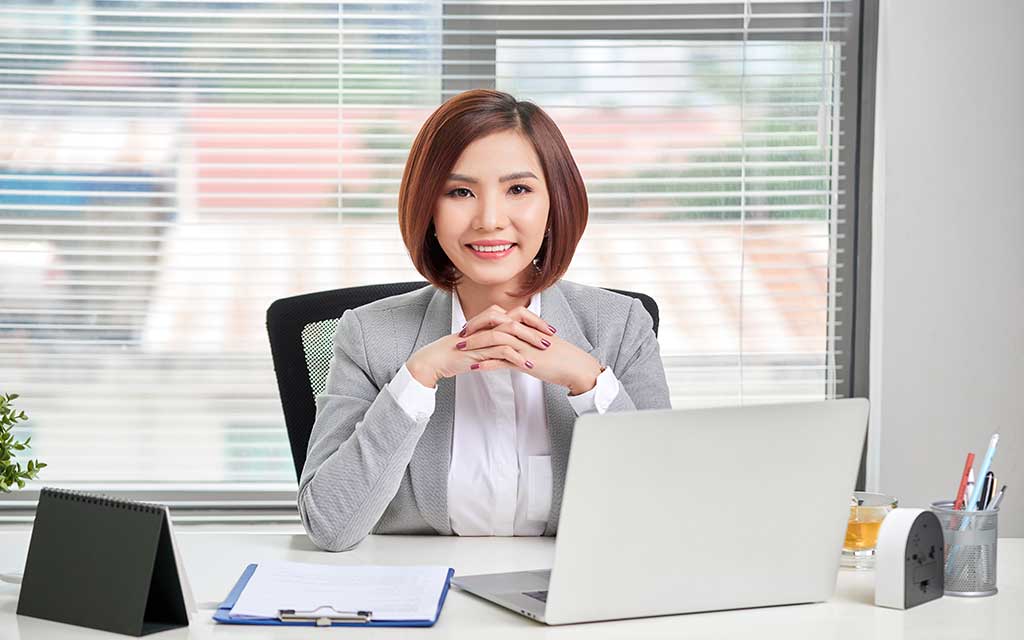 In the globally interconnected world of business, establishing an international presence has become increasingly crucial for companies aiming to reach a broader customer base. One viable option for foreign companies seeking to explore or establish a business foothold in Thailand is by setting up a representative office. This article will offer a fresh perspective on the process of creating a representative office in Thailand and the considerations you need to bear in mind.
What is a Representative Office?
A representative office acts as a liaison or intermediary between a foreign company and its Thai counterparts or clients. Unlike other business structures, a representative office is not allowed to generate income in Thailand or partake in management activities of affiliated companies or branches. Its functions are limited to five non-trading activities: sourcing goods or services in Thailand, checking and controlling the quality and quantity of products for export, providing information about products to potential customers or partners, reporting on local business developments to the head office, and providing advice concerning products sold to distributors or consumers.
Requirements for a Representative Office
Before starting the process of setting up a representative office, it's essential to understand the following requirements:
A representative office must have a minimum capital of 2 million Thai Baht. This can be brought into the country in annual installments of no less than 25% of the total amount.
The representative office must only carry out the non-trading activities as prescribed by Thai law.
It is prohibited from earning income within Thailand.
The office should have a Thai resident as its head.
Steps to Setting Up a Representative Office
Here is a step-by-step guide to establishing your representative office:
Name Reservation: Reserve a unique name for your representative office with the Department of Business Development (DBD). Ensure the name does not conflict with any existing business entity in Thailand.
File an Application: File an application with the DBD detailing the scope and purpose of your representative office, its location, the details of the head office and the local representative, and a financial statement from the parent company.
Capital Transfer: Transfer at least 25% of the required capital into a Thai bank account in the name of the representative office. This should be done within the first three months of each fiscal year for the first four years of operation.
Submit Evidence: Provide the DBD with evidence of capital transfer and an outline of how the funds will be utilized within the first year of operation.
Get Approval: If the DBD approves your application, it will issue a Certificate of Establishment, and your representative office can commence its operations.
Tax Registration: Register for tax and obtain a tax identification number from the Revenue Department within 60 days of the start of operations.
Final Thoughts
Setting up a representative office in Thailand is a beneficial move for foreign companies aiming to learn about the local market, enhance their brand presence, or maintain quality control over their products. Although the process may seem intricate, understanding the requirements and following the steps methodically can simplify the task. It's advisable to consult with Thai legal or business professionals to ensure a smooth and compliant setup process.