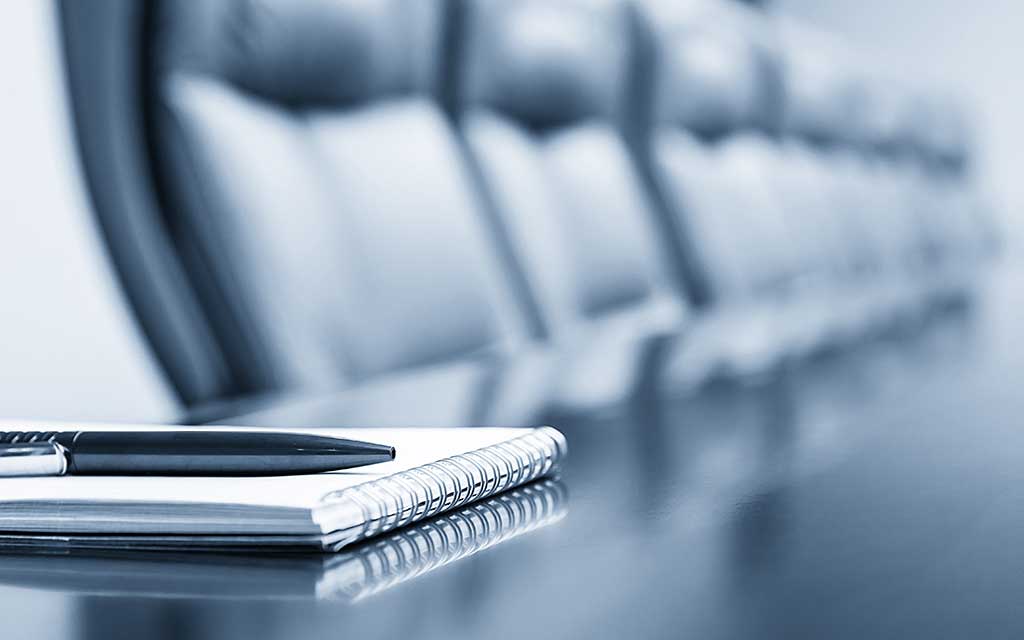 Thailand, as one of the fastest-growing economies in Southeast Asia, has been actively promoting foreign direct investment (FDI) to fuel its growth further. The Thailand Board of Investment (BOI) is the principal government agency playing a vital role in this strategy, offering a host of incentives to attract and facilitate both local and foreign investments. This article provides a comprehensive guide to understanding the BOI's role, conditions for investment, offered privileges, and the application process.
Thailand Board of Investment: An Overview
Established under the Investment Promotion Act B.E. 2520 (1977), the BOI's mandate is to encourage investment in various sectors of the Thai economy. The BOI achieves this by offering a range of incentives to eligible businesses, from tax breaks to permissions for foreign investors to hold majority ownership in Thai companies.
Investment Conditions
BOI investment incentives are sector-specific and are usually extended to industries that are viewed as valuable or strategic to Thailand's economic development. These sectors can range from agriculture, mining, and manufacturing, to innovative sectors like biotechnology and digital technology.
To be eligible for BOI promotion, businesses must satisfy certain conditions such as:
The activities must be on the BOI's promoted activities list.
The business must meet the minimum capital investment and operational requirements.
The business should contribute positively to Thailand's economy and society.
Investment Privileges and Incentives
The BOI offers numerous incentives to promote investment in Thailand, which are classified into tax and non-tax incentives:
Tax Incentives include corporate income tax exemptions or reductions, tariff exemptions or reductions on imported machinery or raw materials, and double deductions on transportation, electricity, and water costs.
Non-Tax Incentives comprise of permissions for foreign ownership and control, land ownership, and facilitation of visas and work permits for foreign experts and employees.
The BOI Application Process
Here are the steps involved in applying for BOI promotion:
Preparation: Compile your business plan, financial projections, and other required documents. It's crucial at this stage to ensure your project meets the BOI's eligibility criteria.
Submission: Submit the application online through the BOI's Single Window Service for visa, work permit, and other related services.
Evaluation: The BOI will review the application and may request additional information. They will also arrange a site visit if necessary.
Approval: If the application meets the BOI's criteria, it will be approved. Depending on the size of the investment, the approval may have to come from the BOI board or the Minister of Industry.
Certificate Issuance: Once approved, the BOI will issue a promotion certificate outlining the incentives granted and the conditions.
In Conclusion
With its robust incentives and comprehensive support, the Thailand Board of Investment serves as a beacon for businesses looking to expand in Thailand. However, navigating the process can be complex, and it's often beneficial to seek legal or professional advice to streamline the application and improve the likelihood of success. If successful, the benefits from BOI promotion can significantly enhance your company's competitive advantage in the Thai market and beyond.